AN INTERVIEW WITH HEIDI RIDLEY AND KATHRYN MCDONALD AT RADIANT ESG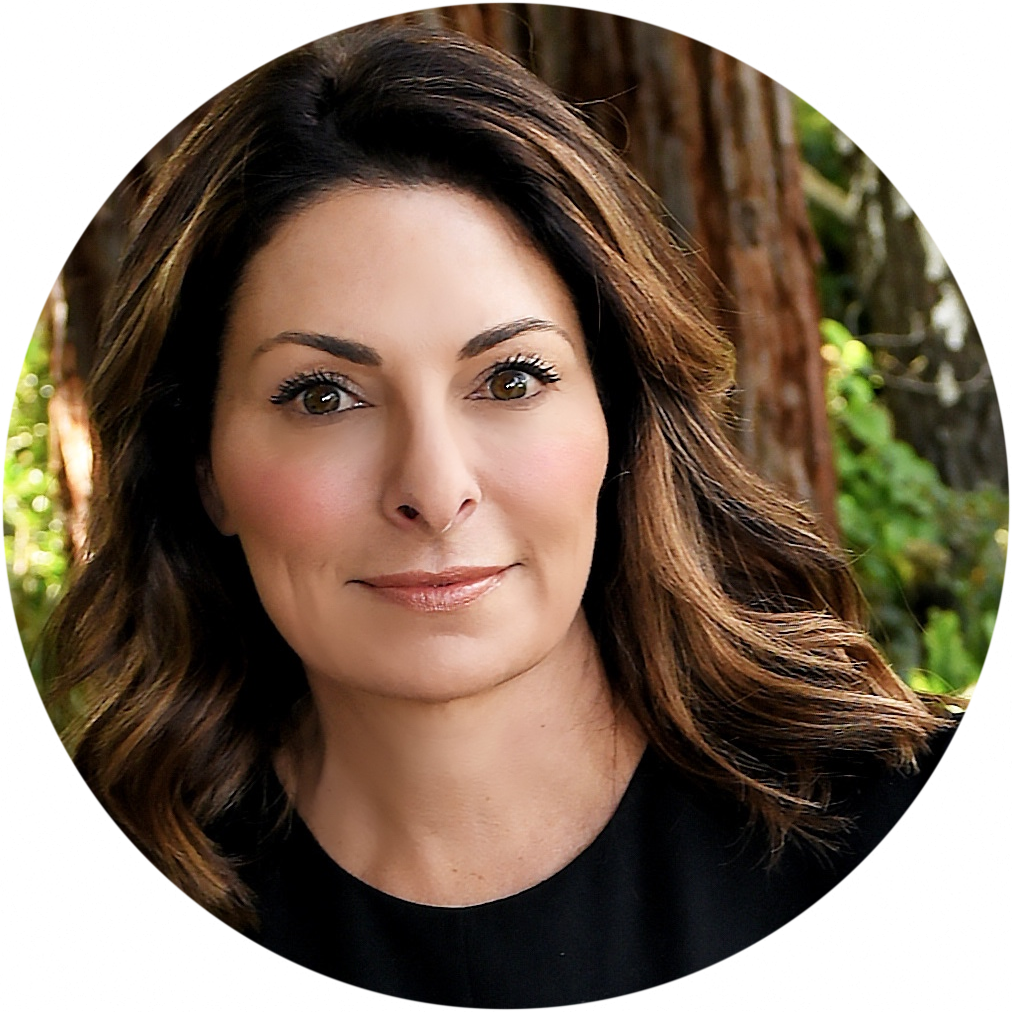 Heidi Ridley
Co-Founder and CEO
Radiant ESG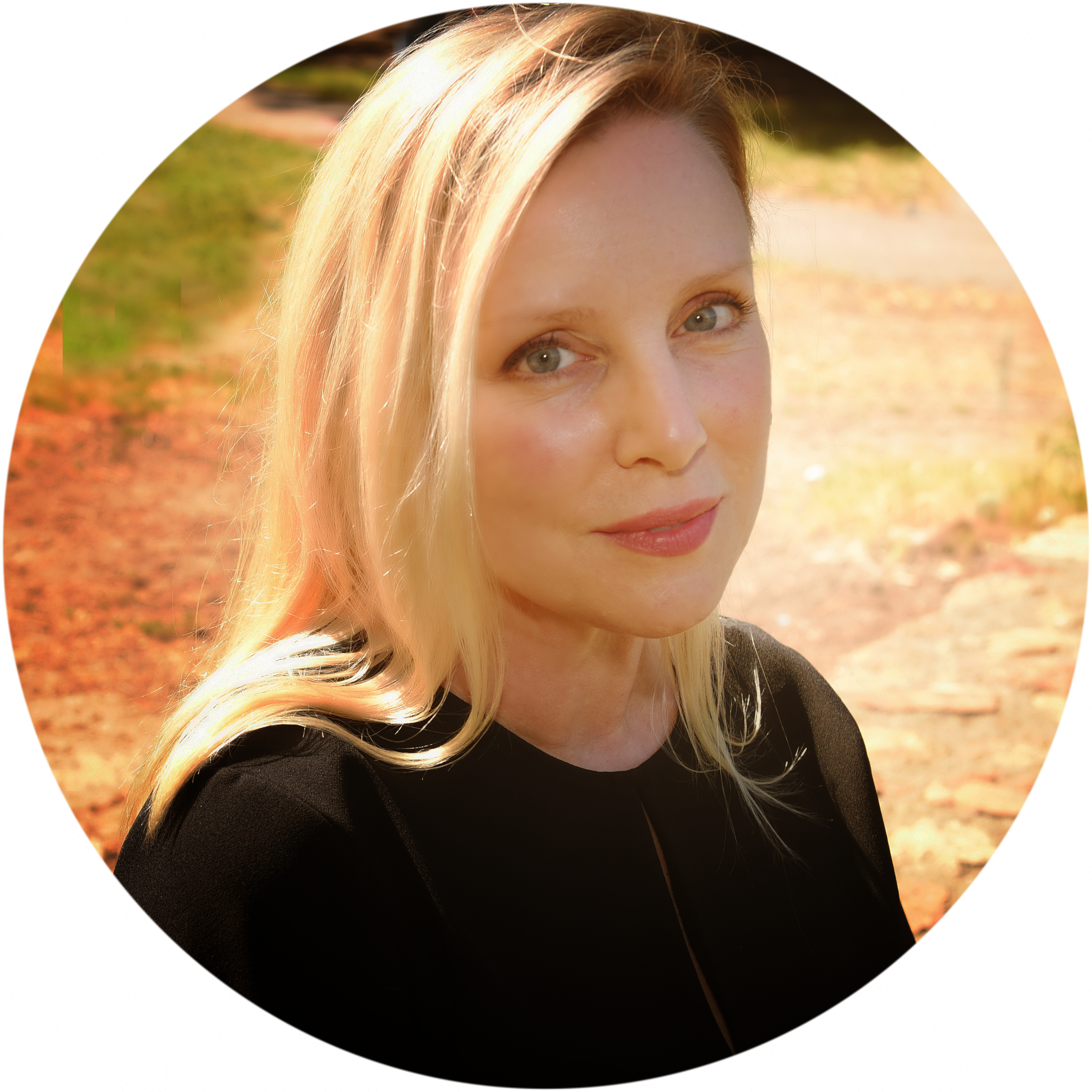 Kathryn McDonald
Co-Founder – Head of Investments and Sustainability
Radiant ESG
"Leadership is facing a paradigm shift; the leaders of tomorrow will need to bring new skills and a new mindset"
"As we re-position ourselves to prepare for 'what's next', we strongly believe that companies with better diversity and inclusion practices will be at a significant advantage"
WIAM: How will the asset management landscape change in the next 2-3 years?
Heidi: The big evolution, that has only been reinforced by our collective COVID 19 experience, is the urgency surrounding environmental and social challenges. Over the coming 2-3 years, we anticipate a continued move toward stakeholder capitalism as more and more people come to understand that capital markets can actually drive positive change. This means that all asset management firms will be faced with not whether, but how best to integrate ESG considerations into their investment practice.
Kathryn: Related to this will be even more and varied data sets. We've only seen the beginning of truly novel data sets like satellite imagery or NLP-driven news flow analysis being widely available to asset managers – it is up to us to determine whether they are fit for purpose from an investment standpoint, but the potential is truly amazing. We see asset management, generally, continuing to blur lines with the natural sciences, computing, and even social policy as we try to incorporate this new, and potentially powerful information into our assessment of company threats and opportunities.
Heidi: And success will look different as we move forward in time, too. Successful asset management firms will be those that can effectively illustrate how clients' investments are tied to real-world outcomes. Clients want to know, 'what is the effect of my portfolio holding exposure to XYZ company or theme?'  This is where the concept of 'impact' enters. We envision a landscape in which 'impact' is patent in our investment thinking, no matter the asset class.
WIAM: How will leaders need to pivot their own style to evolve with the times?
Heidi: The severity and duration of the pandemic means that it will likely have far-reaching effects on the way we work and the way we live.  The challenge to leaders, as we move from 'what's now' to 'what's next', is to keep employees engaged and working to achieve a shared vision, all in an environment that is markedly different than what we have experienced in the past.  And the reality is that there is no going back to the way it was. Even with the pandemic in a rear-view mirror, the way we have been required to both adapt and innovate has taught us that the system isn't as rigid as we thought it needed to be, or in some cases, wanted it to be. In my opinion, leaders need to embrace the opportunities unveiled by the changes we have had to make. Many firms will not be as tethered to physical location as they once were, flexible working hours (which are admittedly a double-edged sword for both employee and employer) might be an expectation, corporate travel may be greatly reduced … all of these represent monumental changes to the asset management industry that, in the right leader's hands, can be turned into advantage.
Kathryn: And we would be remiss if we didn't mention diversity and inclusion here. Leaders can take advantage of this moment – one in which there is not only significant upheaval to the way we work but significant clambering for meaningful change – to really lean in on their commitments to DEI. This goes beyond hiring practices, of course, though a greater acceptance of remote workers should help bring more diverse candidates in the door.  Fostering an inclusive culture is within the power of leaders at all firms. As we re-position ourselves to prepare for 'what's next', we strongly believe that companies with better diversity and inclusion practices will be at a significant advantage.
WIAM: What do you mean by 'inclusive culture'? Why is it critical for asset management firms, and what is the best way to create it?
Kathryn: Let's take a step back and make clear that we see diversity as the remedy to group think. As asset management practitioners, we can hardly think of anything more competitive-advantage-destroying than group think!  So how do we get past this? To start with, we emphasize diversity in team building – along gender dimensions, age, skills and educational background, ethnicity, even introvert/extrovert… you name it. But we recognize that diversity alone doesn't get us the benefit we seek. We believe that culture has the power to propel a company toward success in a way that would not be possible by relying on strategy alone. We argue that culture –specifically one which promotes an inclusive environment – is the bridge between aspirations and results; it works to accelerate the benefits of diversity. 
Heidi: In an inclusive culture, employees believe that their input and ideas are genuinely valued; that their perspectives matter; that they are empowered to contribute to a shared vision. An inclusive culture is not only comfortable with dissent but requires it in its rejection of group think – and this starts at the top! Company leaders must go beyond merely capturing disparate viewpoints, they must actively draw them out and harness them in a way that is additive. And while culture cannot be mandated it can be modeled, making it all the more important that 'inclusive culture' emanates from senior leaders and is embraced at every level in the organization.
WIAM: When it comes to diversity within asset management, do you think that now is the time to focus harder on gender or should the conversation move to other measures of diversity?
Heidi: There is no question that we still have a long way to go when it comes to gender representation in our business! For our part, we started Radiant ESG with the explicit goal of demonstrating the power of a women-led investment firm. But as Kathryn alluded to earlier, 'diversity' is not a single-dimension concept. It is the multi-dimensional nature of diversity (paired with inclusion) that gives it power. So, while we do need to continue to press for greater gender representation, we are just as interested in pressing ahead on heterogeneity, in the abstract. The more multi-faceted the diversity profile the better, in our opinion.
Kathryn: And in addition to broadening our focus from gender, we are very supportive of bigger initiatives that are expanding the 'diversity' discussion beyond the corporate board level. Board representation is important because it signals that women and other under-represented groups are increasingly sitting at the tops of organizations, but to capture the power of diversity, we need it throughout the company. And – back to the idea of 'inclusive culture' – we want to hear from management how they are leveraging that diversity to produce better outcomes.
WIAM: And finally, what is your golden nugget of advice for future leaders in asset management?
Kathryn: My advice especially for those who are mid-career, is to really push to understand the 'why'. We tend to get a lot of immediate, positive reinforcement for mastery of technical skills, but in order to really make a difference, an understanding of the big picture is an absolute must. A practical way to do this is to find a 'why' mentor (formal or informal) who can share a framework for thinking about opportunities and challenges in our business as a function of the larger forces at play. Through working with a mentor, one can start to appreciate how the detailed and technical aspects of the work we do feed into big picture initiatives, and the reverse – how the big picture necessarily sets the parameters for our daily activity. Connecting to the 'why' not only gives our work more meaning it makes us more effective as change agents.
Heidi: Leadership is facing a paradigm shift; the leaders of tomorrow will need to bring new skills and a new mindset. First and foremost, elevating the idea of a 'shared purpose' to a place of importance will increasingly become a requirement to attracting next generation talent; the upside is that it will also be amazingly unifying and transformational for organizations. Additionally, I think Forbes recently encapsulated the challenge to leaders well by focusing on three important skill set shifts: 1) moving from Communication to Empathy, 2) evolving from Emotional Intelligence to Emotional Agility, and 3) moving from Time Management to Context Management[1]. By building a true connection to team members, focusing on the impact you want them to have in varied and contextual situations, and embracing new strategies for new mediums, we will get so much more from our teams and from ourselves. 
You can hear more from Heidi and Kathryn at the Women Asset Management Virtual Summit on 23rd February 2021. You can view the full agenda and register for your free place here.
[1] https://www.forbes.com/sites/melissadaimler/2020/11/24/the-three-leadership-skill-shifts-we-learned-in-2020/?sh=29afe5e61581