SHARING KNOWLEDGE AND CELEBRATING THE ACHIEVEMENTS OF WOMEN IN ASSET MANAGEMENT
The global asset and wealth management industry is predicted to grow in value to 111.2 trillion dollars by 2020 and continue to grow further to 145.4 trillion by 2025, according to PWC.
In its annual report: 'Asset & Wealth Management Revolution' it said firms need 'innovate or die' to take advantage of these growth opportunities, including how they recruit talent.
PWC's Global Asset & Wealth Management leader Olwyn Alexander said: 'Different skills are needed, backed by new employment models. Finding, nurturing and retaining the right people will be absolutely vital as the industry reinvents itself."
This is why we are launching a global series of recognition programmes: Women in Asset Management. We are committed to increasing the pool of talent and opportunity available to women at all functions and levels within the industry.
It is fundamental to the growth in the industry which in turn is fundamental to the drive to increase the provision of long term savings solutions for billions of people around the world to ensure they achieve a secure financial future.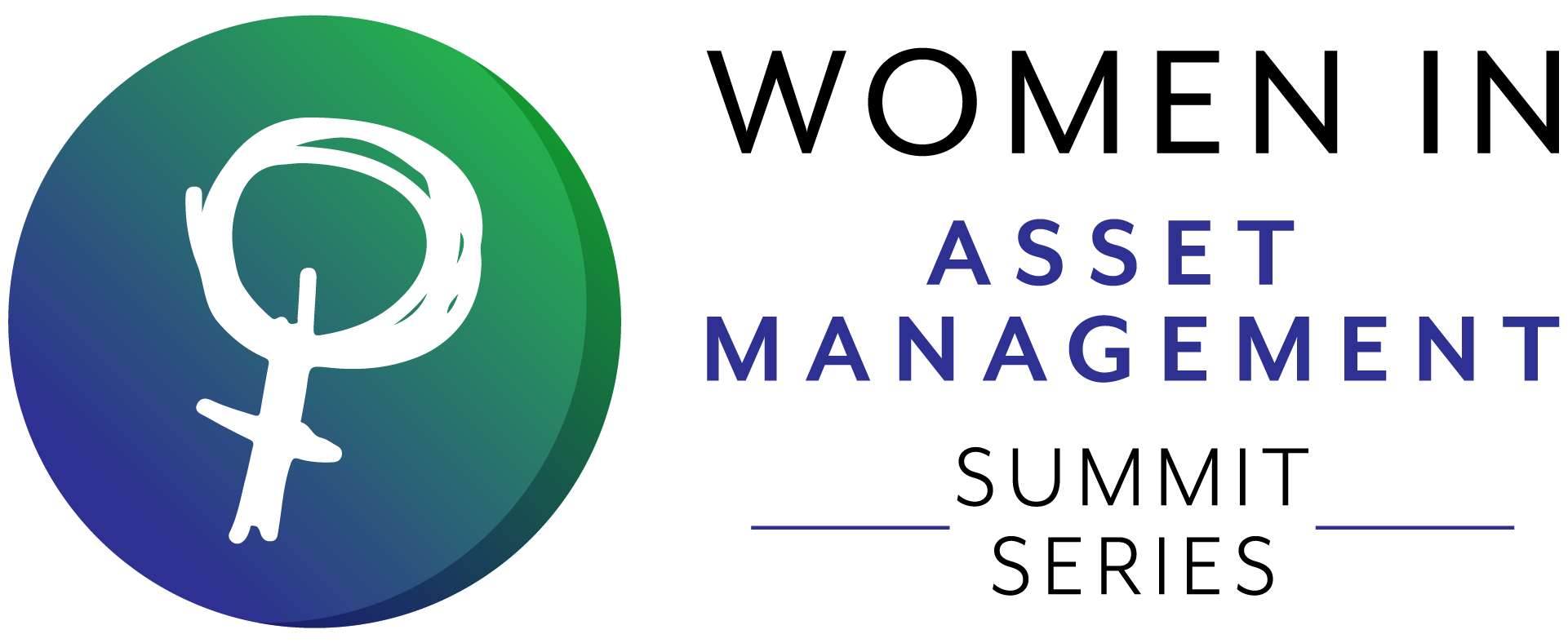 USA EDITION
SEPTEMBER 14, 2023

DiversityQ is an online resource for board members, HR professionals and D&I practitioners ready to champion workforce diversity and inclusion. The pioneering platform advocates and promotes diversity and inclusion in the workplace and supports organisations in creating a culture where everyone is heard and respected. It provides access to thought provoking information, content, news and analysis, real-life case studies from industry practitioners best practice guidance and research on the D&I sector across regulation, recruitment, skills and training and careers.