ESG REQUIRES BOLD STEPS AND THOUGHT LEADERSHIP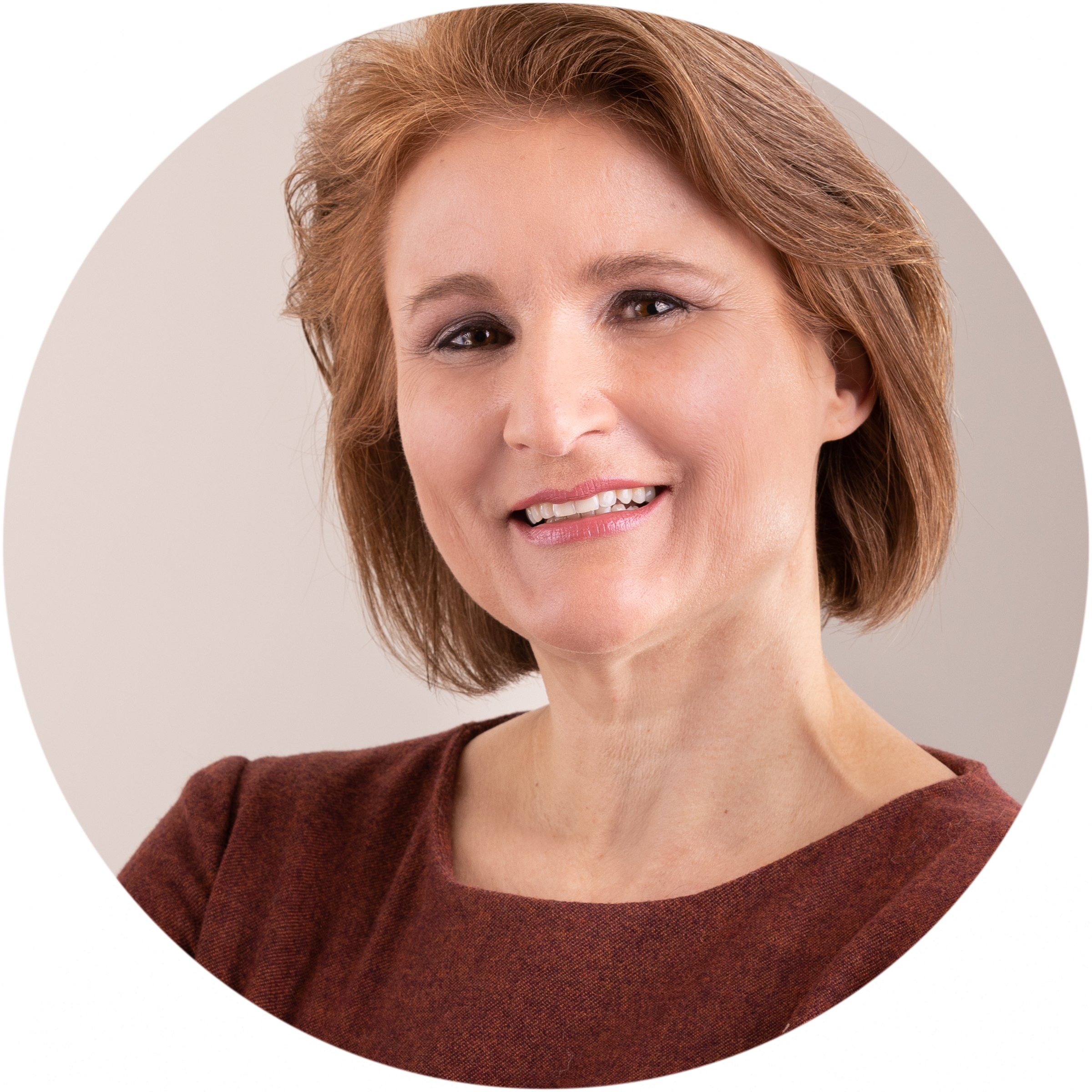 Tatjana Greil Castro
Co-Head of Public Markets – Portfolio Manager
Muzinich & Co.
"As a business, we are incorporating ESG factors into our research process and investment decisions.

As part of this process we continually engage with companies, raise awareness of good ESG disclosure to drive better management of risk, and therefore hopefully achieve better outcomes."
Asset Management is still a long way off from becoming a more diverse and inclusive place to work.  This is in sharp contrast with investor's desire for more diversity. 2020 was a critical year for illustrating how ESG issues have become of paramount importance, not only for investors, but also for the wider society. In this short piece, Tatjana Greil-Castro, Portfolio Manager at Muzinich & Co., discusses her views on ESG, Diversity, and Inclusion, and how we can succeed.
At Muzinich, we believe that diversity in all of its forms is key to our firm's team-oriented culture and long-term success. We are committed to ensuring an inclusive workplace that enables all employees to achieve their full potential. We are constantly building on an environment of trust, in the hope that we encourage employees to voice their opinions without fear of reprisal or alienation. We strive to keep group dynamics inclusive, so that members can have confidence that they are listened to. Diversity is not restricted to gender, colour, background, or sexual orientation, but also to age, life experience, and beliefs. By promoting a non-judgemental workplace, you can achieve true inclusivity.
Tatjana has been a long-standing advocate for diversity and inclusion throughout her 25-year career. She is member of Girls are Investors (GAIN) where she shares her insights, passion, and experience with young women to highlight how they can contribute to make the world of finance not only a dynamic and intellectually challenging sector, but also a place to positively contribute to society. As a relatively unknown industry, Tatjana believes that asset management has a lot to offer, but the onus is on us to broaden the reach of our communication to attract and target more diverse profiles. Tatjana is also an adviser to the Dalai Lama Centre for Compassion (DLCC). In her view, compassion promotes equality, and that it is a misconception that women should emulate men in order to 'make it to the top'. In fact, research shows that there is little gender difference in leadership effectiveness and talent.
She believes there are a number of things that firms can put in place to create a more diverse and inclusive work environment. One is to show that the industry can be a genuine career choice for many that currently do not consider it, a place where they can develop professionally and personally. As companies have adapted to full-time working remotely, employees have found they have the flexibility to achieve a satisfying work-life balance. This has also helped to erode the scourge of 'presentism', which has always disproportionately disadvantaged women, to create a more inclusive work environment.
As an industry, we have started to realise that data we had not previously measured can have an impact on long-term economic stability. For example, do we understand how much value nature provides to our well-being? A sub-standard quality of water, air etc. can negatively impact not only people's lives but also the wider economy. It is becoming apparent that services provided by nature should be seen as an indispensable input to economic activity. Similarly, increasing inequality leads to political instability, which can have a negative impact on society as a whole. We believe it is in our interest to highlight areas of importance, articulate what needs to be measured, and then consistently gather this data. Without measuring, we cannot manage the risks. Although our industry and more widely the private sector can help drive change, there needs to be support from governments and regulators. We think we are still far from achieving consistent and comprehensive data at this stage. However, we note that climate change is the one area where data output is far more advanced and we expect this will show the way for other areas to follow.
As a business, we are incorporating ESG factors into our research process and investment decisions. As part of this process we continually engage with companies, raise awareness of good ESG disclosure to drive better management of risk, and therefore hopefully achieve better outcomes. We have entrenched ESG analysis as part of our credit research, rather than an overlay, to identify truly ESG compliant companies.
Muzinich was a founding member of the European Levered Finance Association (ELFA), that originally focused on good governance in the European levered finance market. It has subsequently branched out into social aspects and now has a diversity committee, working within the industry promoting ESG disclosures in leverage finance. ELFA has put together a document for banks outlining what investors need in terms of disclosure – this is an example of a collaborative initiative by members of the leverage finance community. Harmonising different requirements between groups through collaboration is much more effective than individual action.
Both Tatjana, as a leader in ESG investing, and Muzinich more broadly are passionate about combining theoretical discussions with practical applications, and seek to achieve this through a collaborative and inclusive approach.
You can hear more from Tatjana at the Women Asset Management Virtual Summit on 23rd February 2021. You can view the full agenda and register for your free place here.
Important Information:
"Muzinich & Co.", "Muzinich" and/or the "Firm" referenced herein is defined as Muzinich & Co. Limited and its subsidiaries. This document is for informational purposes only and does not constitute an offer or solicitation of an offer, or any advice or recommendation, to purchase or sell any securities or other financial instruments and may not be construed as such. Past performance is not indicative of future results. The value of an investment, and income generated (if any) may fall as well as rise and is not guaranteed. All information contained herein is believed to be accurate as of the date(s) indicated, is not complete, and is subject to change at any time.  Muzinich hereby disclaims any duty to provide any updates or changes to the analysis contained herein.  Certain information contained herein is based on data obtained from third parties and, although believed to be reliable, has not been independently verified by anyone at or affiliated with Muzinich; its accuracy or completeness cannot be guaranteed.
This document may contain forward-looking statements, which give current expectations of the market's future activities and future performance. Further, no person undertakes any duty or obligation to revise such forward-looking statements to reflect events or circumstances after the date hereof or to reflect the occurrence of unanticipated events. Any forward-looking information or statements expressed in the above may prove to be incorrect. The views and opinions expressed should not be construed as an offer to buy or sell or invitation to engage in any investment activity, they are for information purposes only. Opinions and statements of financial market trends that are based on market conditions constitute our judgement and are subject to change without notice. Historic market trends are not reliable indicators of actual future market behaviour.
The information herein is not intended to provide a sufficient basis on which to make an investment decision and should not be construed as investment advice or an offer or solicitation of an offer. Investors should confer with their independent financial, legal or tax advisors. The above is neither independent investment research, nor is it an objective or independent explanation of the matters contained herein, and you must not treat it as such. No part of this material may be reproduced in any form or referred to in any other publication without express written permission from Muzinich. This material is issued by Muzinich & Co. Limited, which is authorized and regulated by the Financial Conduct Authority. Registered in England and Wales No. 3852444. Registered address: 8 Hanover Street, London W1S 1YQ.
Ref: 2021-02-09-5823