MEET OUR 2021 JUDGING PANEL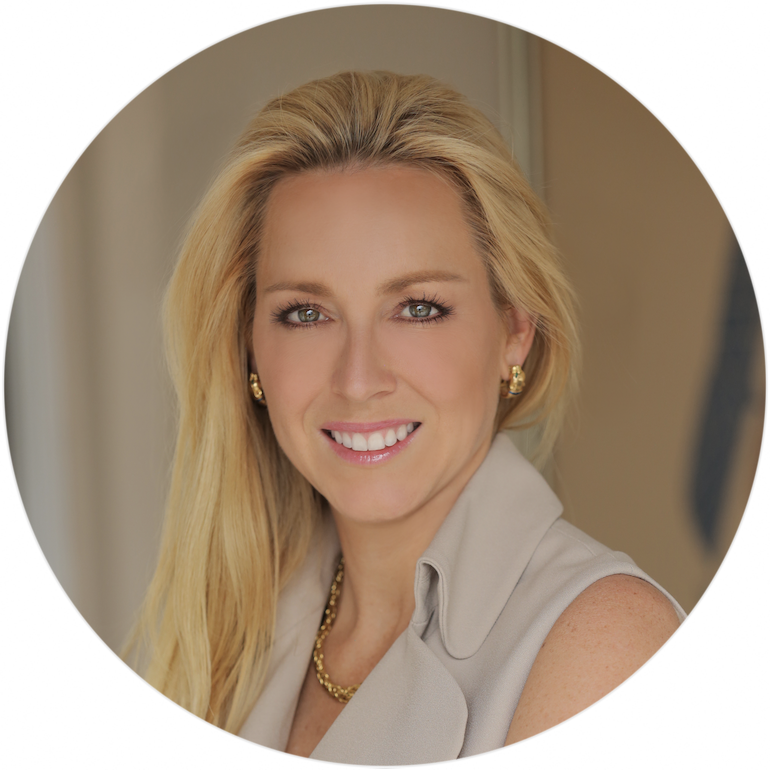 Barbara Ann Bernard
Founder and CIO
Wincrest Capital
Biography
Barbara Ann began her career working with Sir John Templeton and has pursued a career in finance at Goldman Sachs, Deutsche Bank and Holowesko Partners.  She founded Wincrest to run a global L/S equity portfolio built upon in-depth research.  
She is a regular guest expert on TV, won her division of the 2012 Ironman World Championship and 2013 Half Ironman World Championship, was named "Top 50 Women in Hedge Funds" by Ernst & Young and Hedge Fund Journal, is a Young Global Leader at the World Economic Forum and founder of the Variant Perspectives: Women in Investing Conference. 
Sarah Bratton Hughes
Head of Sustainability, North America
Schroders
Biography
Her responsibilities include leading the sustainability strategy and ESG integration in North America. She joined Schroders in 2011 and is based in New York.
Previously, Sarah was an Investment Director at Schroders which involvedsupporting and representing the Schroders Sustainability Team as well as the Schroders US Small Cap and Schroders US Small & Mid Cap investment capabilities to clients and prospective clients. She was also responsible for ESG integrationin North America.
Sarah was an Associate Product Manager at Schroders from 2014 to 2017, which involvedsupporting the US Equities teams and representing the SchrodersUS Small & Mid Cap and Schroders US Large Cap investment capabilities to clients and prospective clients.She was a product executive on the same team from 2011–2014.
Prior to joining Schroders, Sarah was a Senior Analyst Investment Performance at JP Morgan Asset Management from 2010 to 2011, which involved supporting investor and client inquiries relating to investment performance reviews.
She was also a Client Service Associate at JP Morgan Chase from 2007 to 2010, which involved monitoring and implementing new account openings as well as maintenance of existing accounts.Qualifications: BA in Economics from St. Francis College; BSc in Business Management from St. Francis College.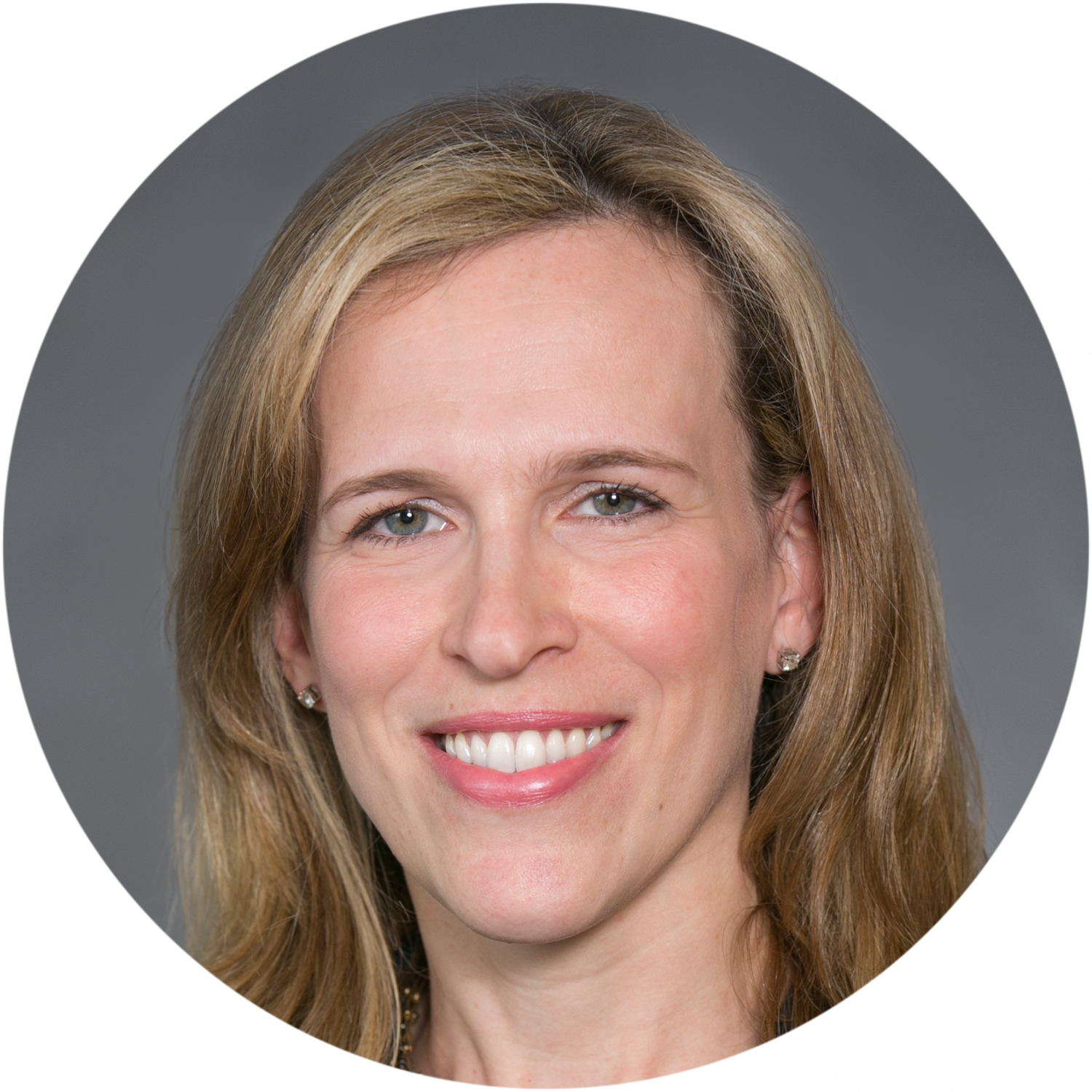 Carla Cantreva-Baessler
VP, Senior Investment Analyst
American Century Investments
Biography
Carla Cantreva-Baessler is vice president and a senior investment analyst for American Century Investments.
Carla provides fundamental equity research and analysis on Latin America for ACI's Emerging Markets strategies. She joined American Century in 2016 from Fred Alger Management Carla also held roles at PineBridge Investments, Bear Sterns & Co and J.P. Morgan Fleming Asset Management. Carla has been in the industry since 1993 and has spent her entire career dedicated to emerging markets.
Carla holds a bachelor's degree in computer science from Faculdade de Tecnolgia de São Paulo, a bachelor's degree in business administration from Fundação Getúlio Vargas (São Paulo) and a master's degree in business administration from New York University.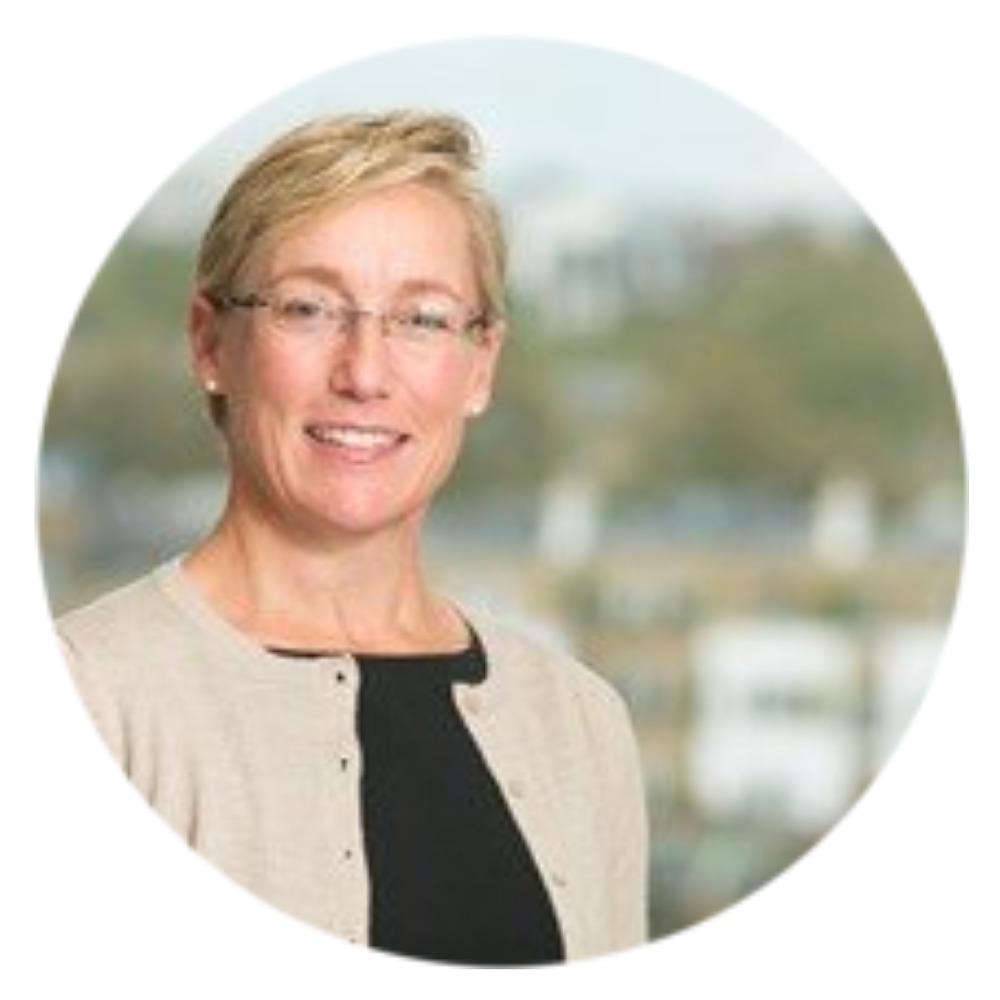 Laura Curtis
Head of Marketing, Europe
Vanguard Asset Management Ltd
Biography
Laura Curtis joined Vanguard in September 2018 and is the Head of Marketing for Vanguard's European business, setting and executing the direct-to-consumer and business-to-business marketing strategy in the UK and Europe. Prior to joining Vanguard, Laura was the Global Head of Marketing at Jupiter Asset Management, based in London, with a team that covered the UK, Europe, Asia and Latin America. Before Jupiter, Laura was at AllianceBernstein for nearly 8 years, where she was most recently working in the London office, as managing director, SVP, COO and Head of Marketing for the EMEA Client Group, shaping and resourcing the regional distribution and marketing strategy. Working in their New York headquarters, she also held senior management roles in international marketing and alternatives product development. Laura started her career in asset management at FranklinTempleton Investments where she was marketing manager for the US Private Client Group working in their California headquarters. 
Laura received a Bachelor of Arts from University of California, San Diego, in Chinese Studies and International Relations, and holds an International MBA from Thunderbird School of Global Management in Arizona.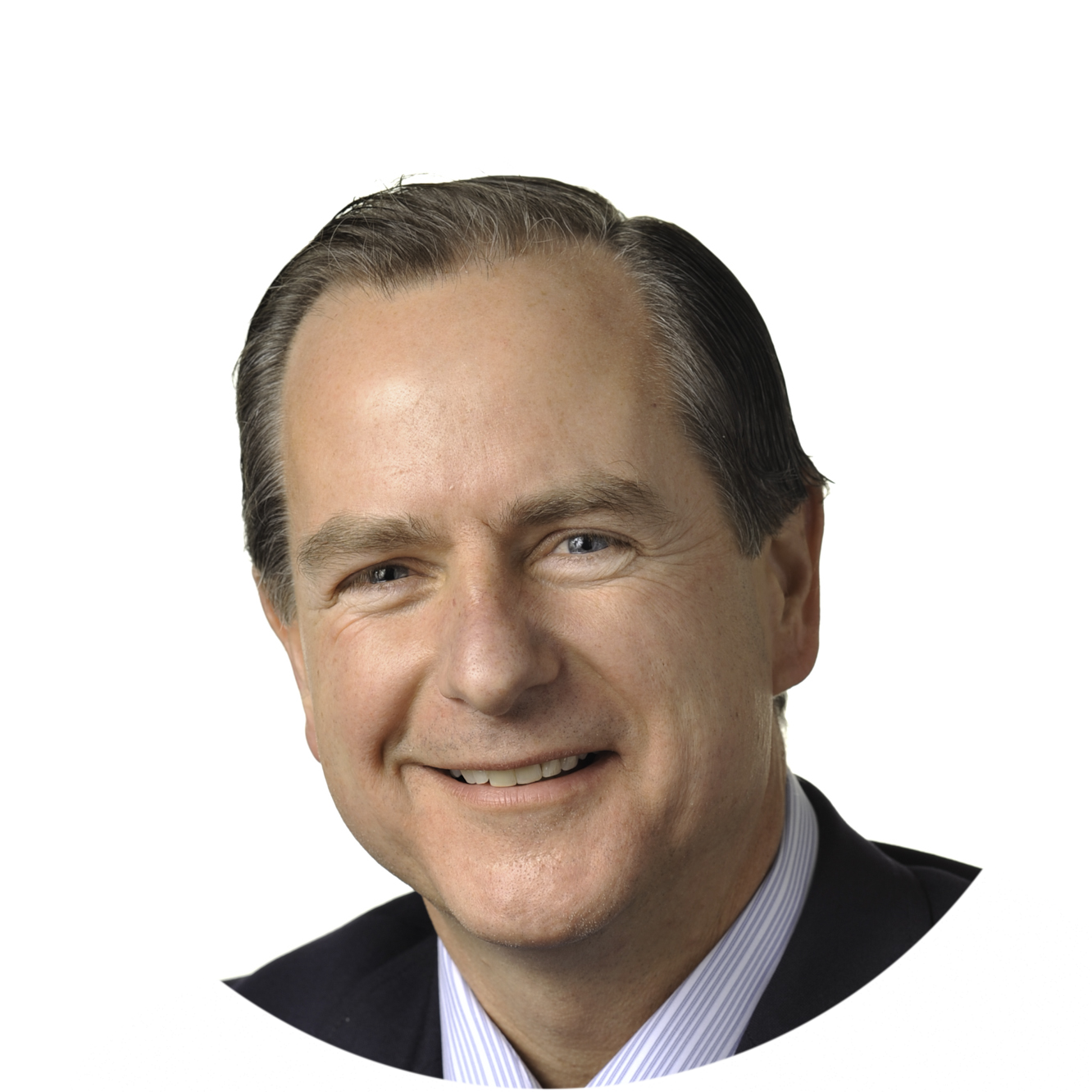 Ross Ellis
VP, Marketing & Thought Leadership
SEI, Investment Manager Services Division
Biography
Ross Ellis oversees a team that is responsible for all marketing activities in support of SEI's Global Wealth Management Services which provides asset and wealth managers globally with advanced operating platforms that include best-of-breed infrastructure, technology and processing services combined with business process and market expertise. Ross is also responsible for leading the division's thought leadership program, the SEI Knowledge Partnership, which analyzes, develops and communicates SEI's perspective and insights on market trends affecting the traditional and alternative investments industry at large.   
Ross has worked at SEI for over twenty years in a variety of roles including as the Managing Director of the Global Fund Services Product Group and as the Vice President of Strategic Product Development and Marketing.  Prior to SEI, Ross worked at several asset management firms including Everest Capital, Nicholas-Applegate Capital Management and BankAmerica Funds Management. 
A dual citizen of the United States and United Kingdom, Ross received his MBA from the University of California, Berkeley and his Bachelor's in Managerial Economics from the University of California, Davis.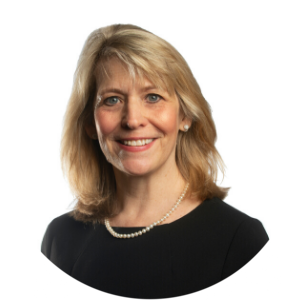 Justine Phoenix
Head of Diversity Project North America
Nicsa
Biography
Justine Phoenix has over thirty years of experience in asset management and intermediary distribution in the areas of relationship and client management, business development and operations.  She joined Nicsa in 2017 as VP of Product & Distribution and in June, 2020, assumed responsibility for the Diversity Project North America.  
 Prior to joining Nicsa, she was Vice President, Senior Relationship Manager at Fidelity Investments.  Prior to joining Fidelity Investments, Justine was Director of Operations for the Investment Company Institute.   
Justine received a BS in Business Administration from the College of Saint Rose and an MBA from Bentley University.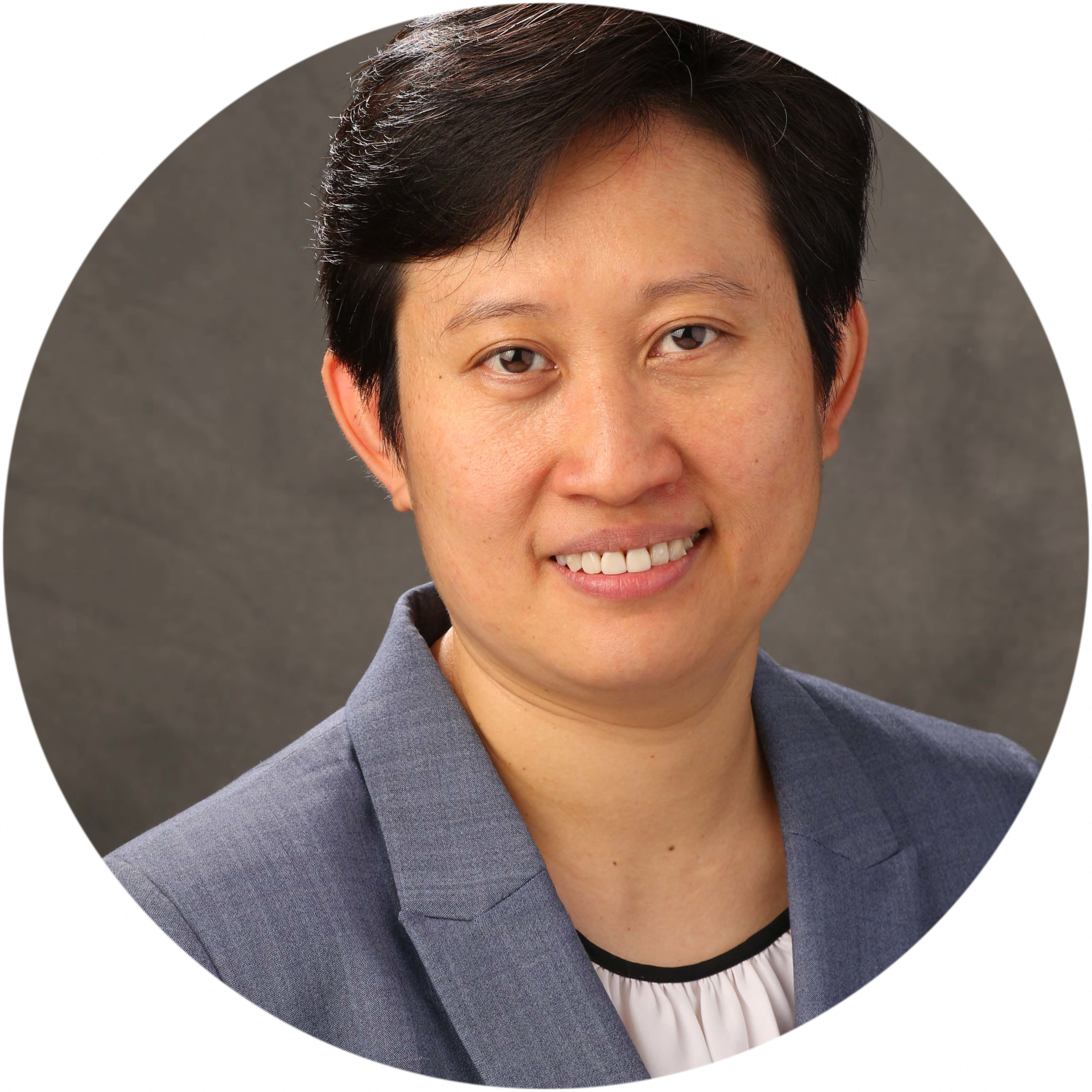 Lillian Quah
Head of Quantative Research, Portfolio Manager, Managing Director
Epoch Investment Partners Inc.
Biography
Lilian Quah, CFA, is a Managing Director, Portfolio Manager, and Head of Quantitative Research at Epoch Investment Partners, Inc. She leads the firm's efforts to incorporate modern data science into the firm's investment processes. Prior to joining Epoch in 2013, she spent five years at AllianceBernstein, where she was a senior quantitative analyst in the Value Equities Group. Before Bernstein, Lilian was a senior consultant in the finance practice at the ERS Group, an economics consulting firm. Lilian has a BA in Economics from Wellesley College and a Masters in Economics from Stanford University.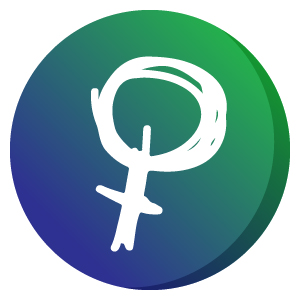 Riti Samanta
Head of Systematic Fixed Income and Currency Strategy
GMO